About the artist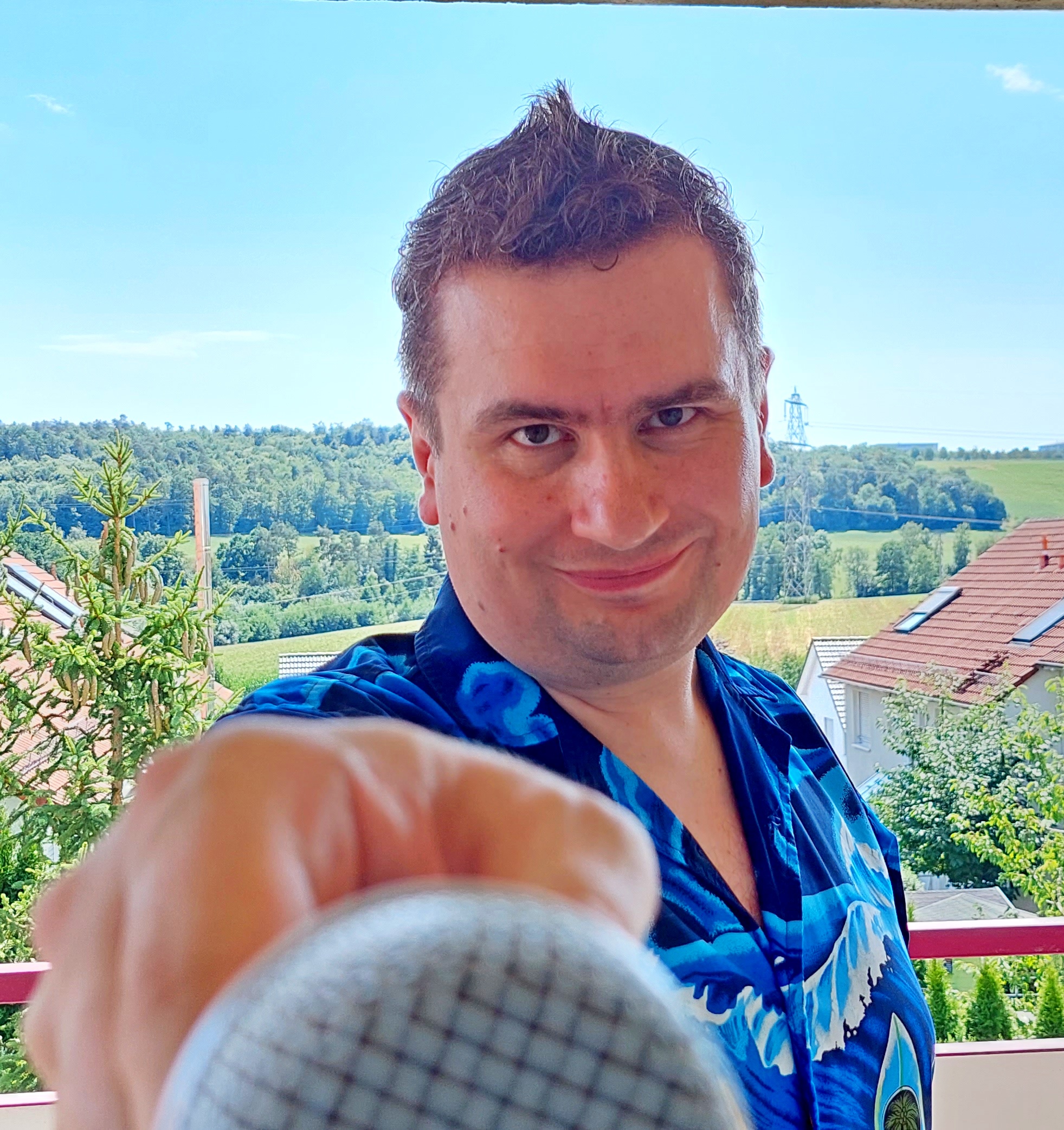 ​Introduction
Thank you for visiting my Website.
SOON!: on this site you can find updated informations refering to my projects, songs, blog and books.
I'm a singer, songwriter, author and producer. Since I'm an artist from Germany, you'll also find a lot of blog-articles in german.
I speak fluent german, english and romain.
This Website is still about to be filled with information, so please be patient in some categories and just get back from time to time ; )
Please feel free to contact me if you have questions or feedback for me.
​Enjoy!
Musician (Singer / Songwriter)
I started to sing since I was very little (4-5).
Some styles I sing and compose are from the genre Pop, Rock, Dance- & Elektro, etc. (just to mention a few). I use to sing in english, but I also have a few songs in german and romain language.
I had the chance to wrote my first lyrics in Highschool (for a rocksinger) and later for more artists.
If you're looking for somebody to work (cooperate) with, please feel free to contact me.
Get my NEWSLETTER to stay updated about my new music and new updates!
Author / Storyteller
​My creativity is over the roof and I always loved to write down dreams or create fascinating stories. My passion still remained.
I especialy love the genres: Fantasy, Science-Fiction, Mystery and Thriller. Those are also the main genre I use for my stories (eventualy mixed up ;).
I also love writing poetry from time to time.
Check them out and let me know what you think about it.
Enjoy!